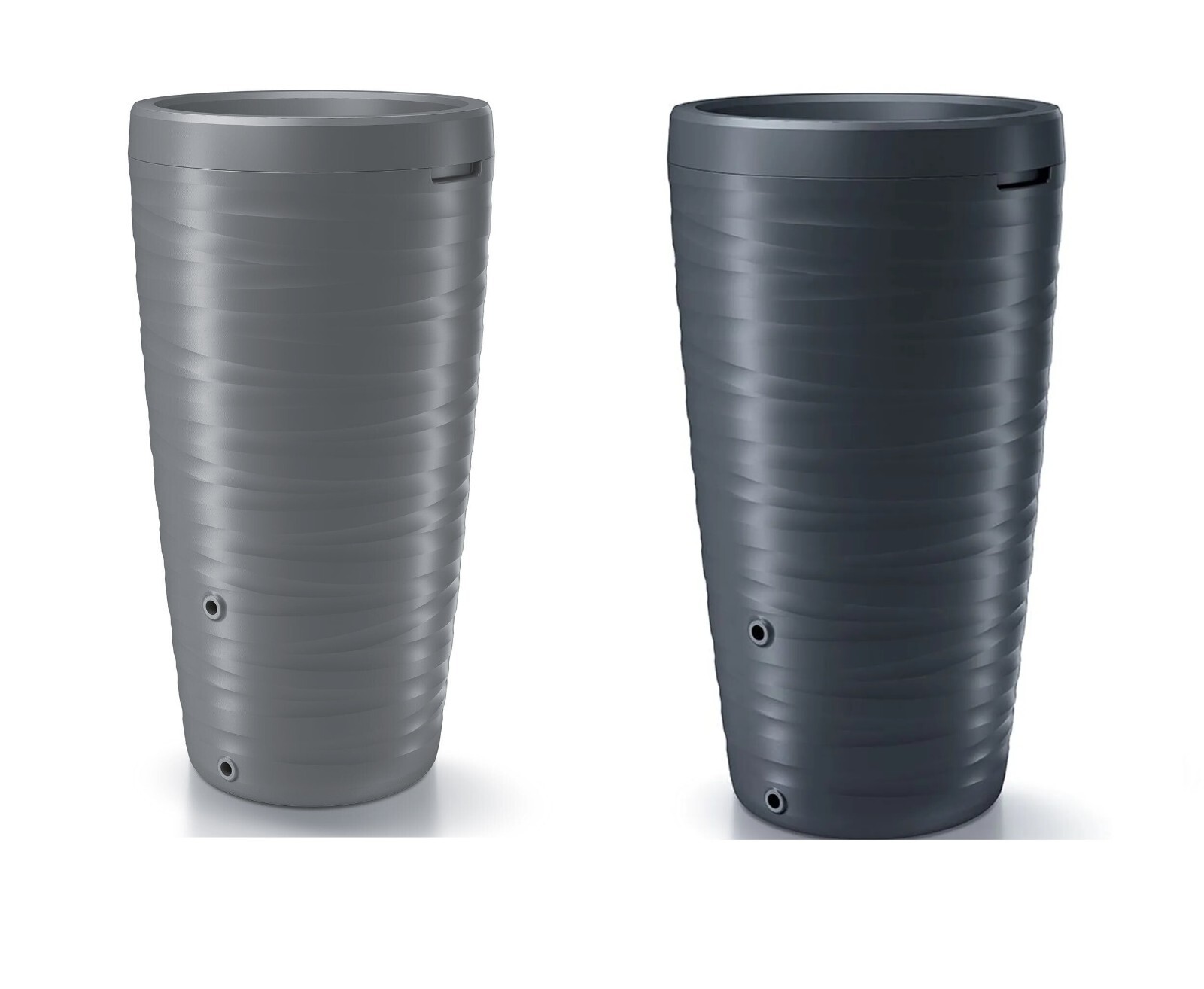 Rainwater tank Water butt Collection Storage Harvesting 240L Maze
The capacious and practical rainwater container from the Maze series is a good way to collect natural water resources. Its unusual design makes the water tank perfect for any garden. The texture of the pot, inspired by traditionally baked ceramics, is a combination of modern style and classics.
The plastic used in the production process ensures high durability of the container. An additional advantage of the containers is also resistance to frost. Thanks to this, the rainwater tank will fulfill its function in all weather conditions without having to remember about its storage during the winter.
The capacity of 240 liters allows you to store a large amount of utility water. It is used for watering gardens or ornamental plants. The upper opening (fixed with a lid) and the place for connecting gardening equipment allow for free work.
It is a 2-in-1 set – the set includes an insert that can be inserted into the form of a pot on top, which will allow you to display your favorite plants, giving the tank a real character!
No connections included